EXCEPTIONAL CARE, TAILORED TO YOU
Welcome to PIMS – Precision Integrated Medical Specialists.
PIMS is a team of specialists who work closely together to provide a range of treatments and procedures. Our physicians, surgeons, pain and rehabilitation specialists offer comprehensive care, diagnosing, managing and treating a variety of conditions. Our goals are not only to offer patients the greatest chance of cure and long term survival, but also to offer them the best quality of life with minimal or no pain or loss of function

We have multiple consulting locations across Melbourne, Victoria and Tasmania.

OUR EXPERTISE
Our team of specialists offer a broad range of treatments.
The PIMS team are happy to chat about your concerns and symptoms, and will advise the steps involved in working towards a tailored strategy for you. If you are unsure of your ailment, and can't see it listed below, please give us a call to discuss what we can do for you.
Our specialists treat the full range of general surgical and gastrointestinal conditions with subspecialty expertise in the following:

Bariatric (weight loss) surgery
Our specialists formulate a tailored plan for your weight reduction surgery, including band adjustment, removal or replacement and sleeve-gastrectomyrelated hiatus hernia repairs.

Colorectal surgery
Our team are able to assist our patients in all disorders related to the rectum, anus and colon. Speak to us about your issues and potential ways to address them.
Gallbladder and Hernia surgery
Surgery has evolved considerably over the past decade, and our specialists can talk your through the options available to you.

Endoscopy (gastroscopy and colonoscopy)
These investigative procedures allow our specialists to gain an insight into the health of your digestive system without performing serious surgery.

Gastroenterology
Our specialists are here to help you with any condition affecting the gut (gastrointestinal system).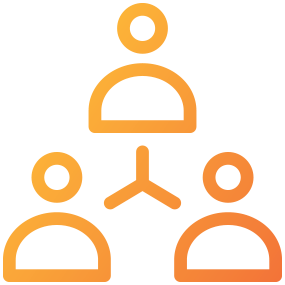 Our integrated team of specialists bring innovation, experience, skill and compassion together to offer our patients end-to-end care.