EXCEPTIONAL CARE, TAILORED TO YOU
Welcome to PIMS – Precision Integrated Medical Specialists.
PIMS is a team of specialists who work closely together to provide a range of treatments and procedures. Our physicians, surgeons, pain and rehabilitation specialists offer comprehensive care, diagnosing, managing and treating a variety of conditions. Our goals are not only to offer patients the greatest chance of cure and long term survival, but also to offer them the best quality of life with minimal or no pain or loss of function

We have multiple consulting locations across Melbourne, Victoria and Tasmania.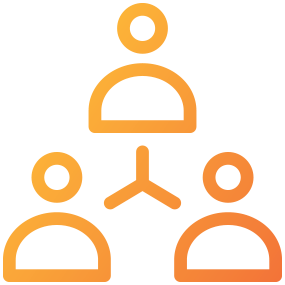 Our integrated team of specialists bring innovation, experience, skill and compassion together to offer our patients end-to-end care.