WORKING TOGETHER
Welcome to PIMS – Precision Integrated Medical Specialists.
PIMS is a team of specialists who work closely together to provide a range of treatments and procedures. Our physicians, surgeons, pain and rehabilitation specialists offer comprehensive care, diagnosing, managing and treating a variety of conditions. Our goals are not only to offer patients the greatest chance of cure and long term survival, but also to offer them the best quality of life with minimal or no pain or loss of function

We offer a broad range of specialist procedures and surgeries, and our diverse team provide seamless, evidence based, high-quality care to all of our patients.

OUR HIGHLY EXPERIENCED TEAM
Our team of specialists at PIMS work closely with other specialists, including our pain specialists and rehabilitation specialists at Precision Brain Spine and Pain Centre to provide comprehensive care in the diagnosis and management of pain which can arise from a variety of abdominal conditions, as well as in the setting of breast cancer and other types of malignancies.
Our interventional gastroenterology expertise allows minimally invasive diagnostic procedures, as well as nonsurgical treatments to be offered in many cases.
Our rehabilitation specialists will assist in formulating a comprehensive prehabilitation and postoperative rehabilitation program, to facilitate rapid recovery from surgery and to optimise your final functional outcome.
We offer a multidisciplinary bariatric (weight loss) surgery service, which includes bariatric surgeons, dieticians, physical therapists, psychologists and specialist physicians.
Integrated team
Highly qualified surgeons, physicians and specialists
Full-range care, from diagnosis to recovery
Outcome focused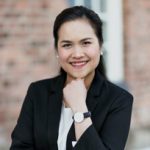 Dr Gaurang Shah
Colorectal and General Surgeon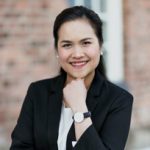 Dr. Milan Djeric
Colorectal and General Surgeon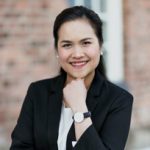 Dr. Richard Moore
Breast Surgeon and General Surgeon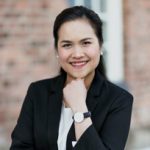 Dr. Shahzaib Anwar
Gastroenterologist and Interventional Endoscopist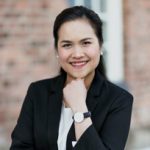 Dr. Adam Boyt
Bariatric (weight loss) Surgeon and General Surgeon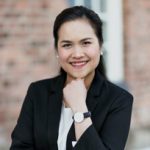 Dr Farshad Ghazanfari
General and Musculoskeletal Physician